The greatly anticipated Tern Quick Haul was announced on the 9th of March 2022 with in-store stock due for delivery at the end of July.
Tern has been working behind the scenes on creating a cargo bike that's accessible for the masses, something for everyone, at a price point that's more affordable than the likes of the HSD or GSD. The Tern Quick Haul ticks all these boxes and we want to run through all the features and benefits so you can see how amazing this cargo bike really is!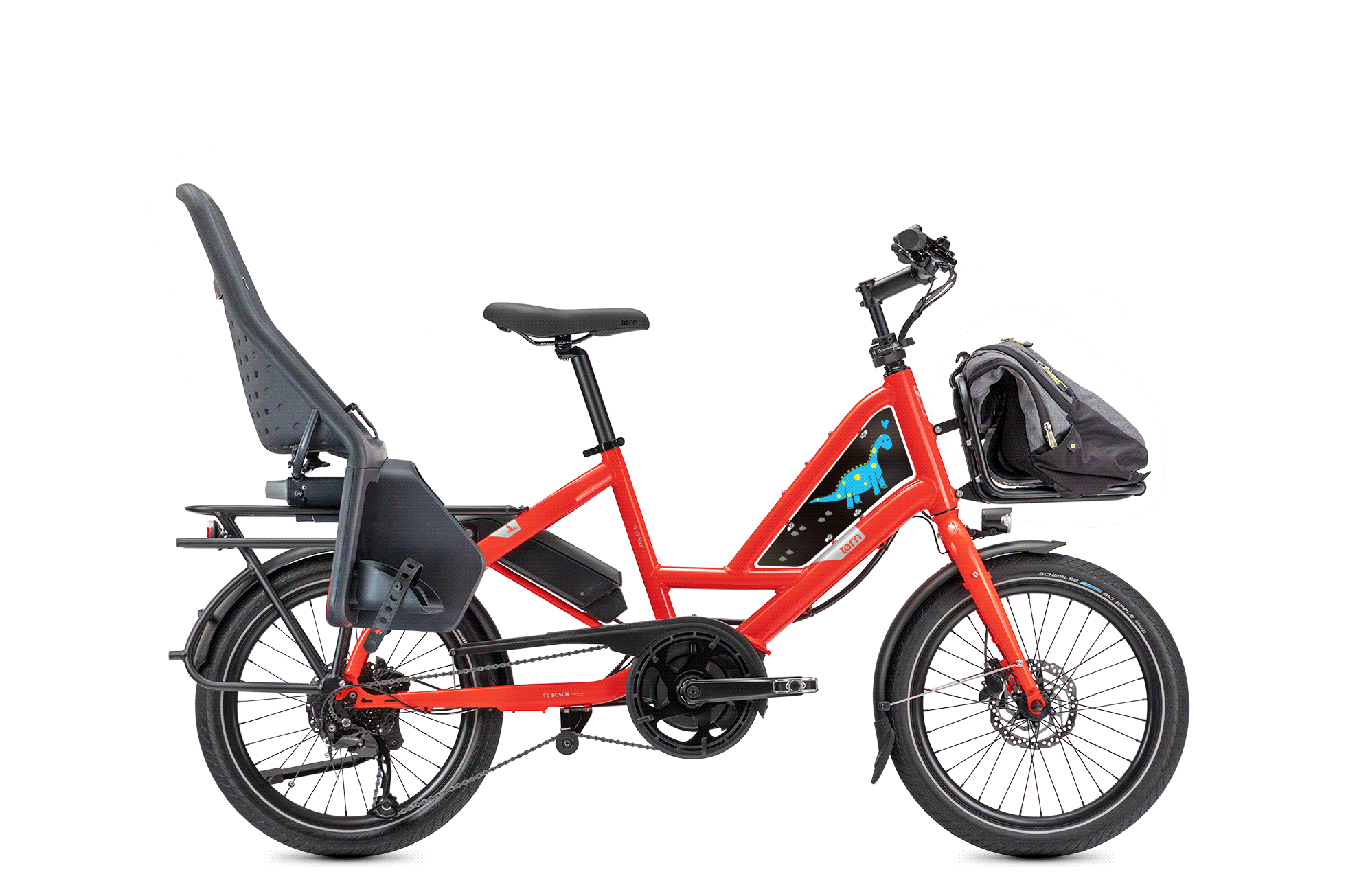 Here at Manchester Bikes, we have a wealth of experience in utility, cargo and electric bikes, so if you're looking for a bike that can accommodate a weekly shop, the school run or just commuting to work, drop us a line or book a consultation here. 
Let's get stuck into everything you need to know about the Tern Quick Haul!
1. All the capacity you need
The Tern Quick Haul was designed with an extra-long rear rack with a capacity of 50-kg (110 lb) (Max weight 125kg excluding bike weight) so you can carry your shopping, pick up your child from school or take bulky items to the post office. You can also add an optional front rack too if the rear rack isn't enough!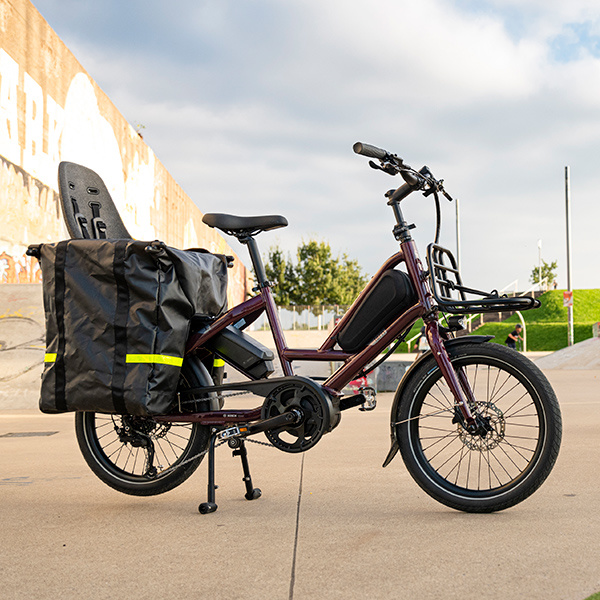 2. Customise your Quick Haul to suit your needs

 
Like all Tern models, they all have customisable accessories to suit the style of cargo bike you need. And that's certainly the case for the Tern Quick Haul. The Quick Haul has a number of accessories such as a Panniers, Shortbed tray, Transporter front rack, Storm shield for kids, Dog Roof Mini and many more!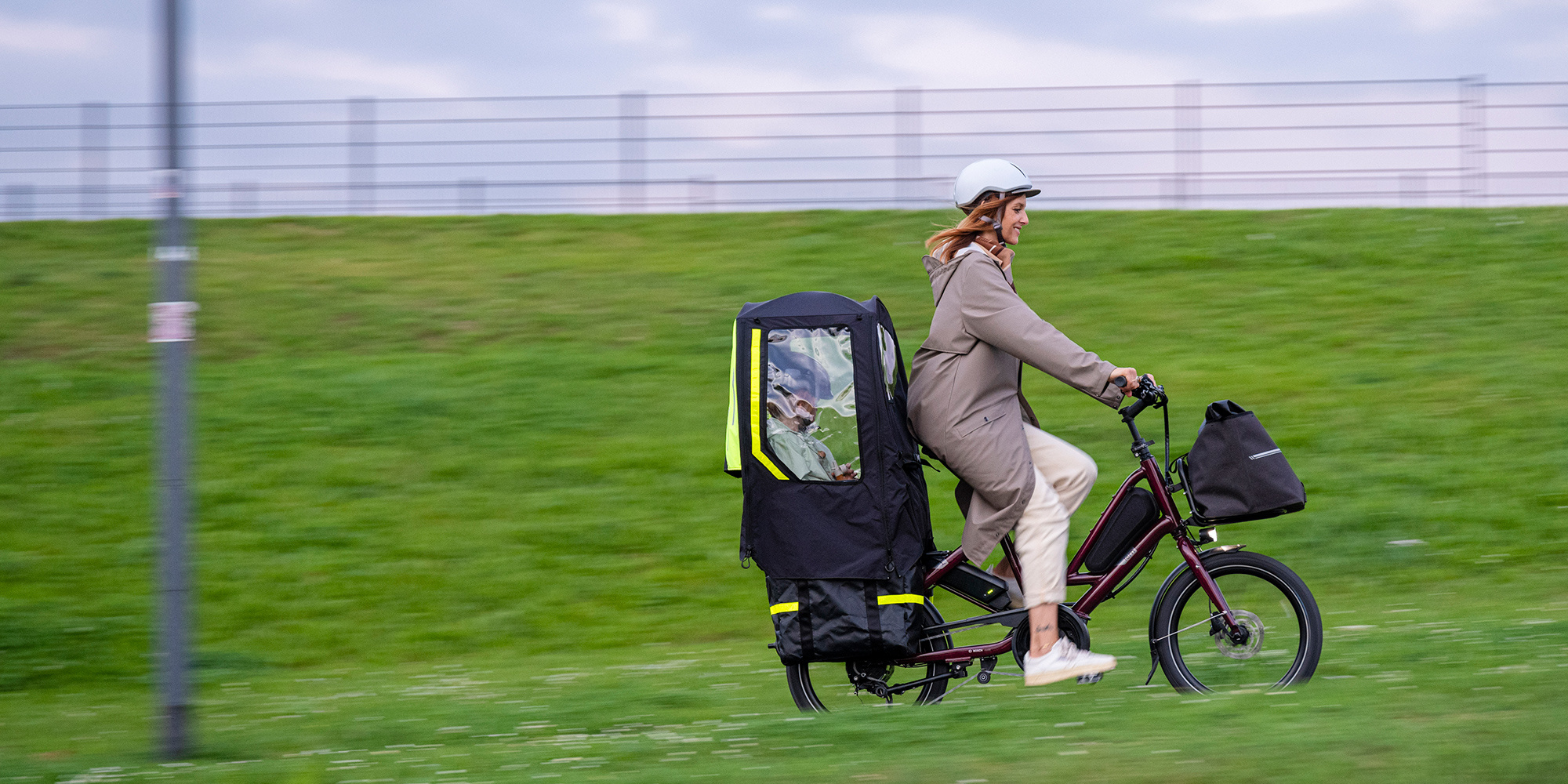 3. Shareable Bike Setup

 
The Tern Quick Haul has multifunctionality at the very heart of it's design. Not only can you customise the accessories to match your needs, you can also adapt the steering and seat post so you can fit riders from 150 to 195cm (4ft 11in to 6ft 5in).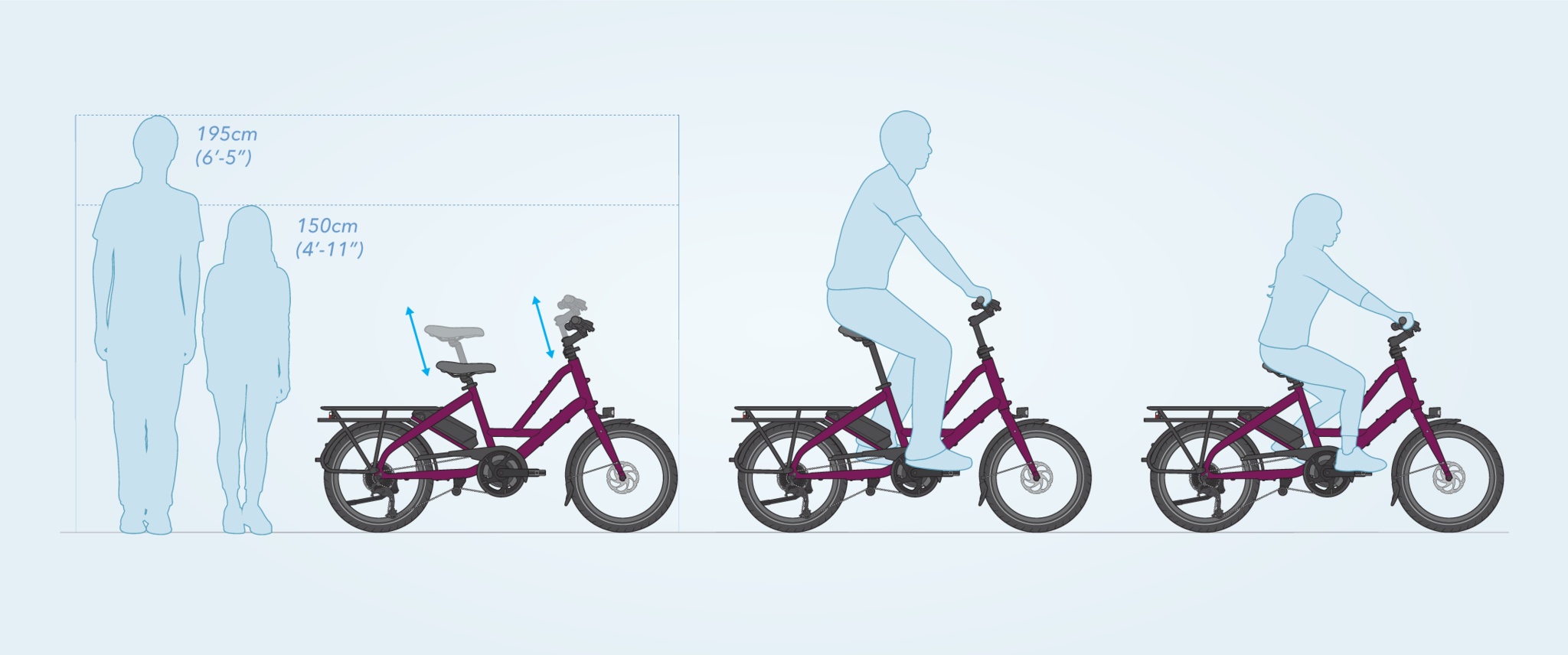 4. Easy to store

 
One of the biggest challenges for customers is where to store your Cargo Bike. The Quick Haul can park and roll vertically so it fits in smaller spaces either in your home or garage.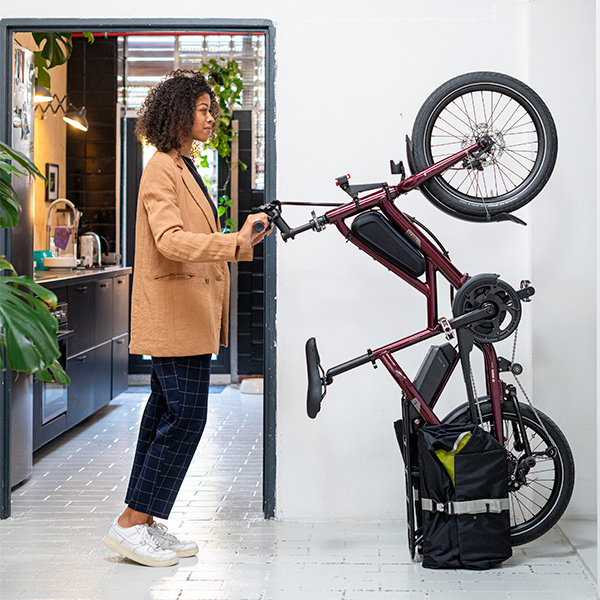 5. Easy to Manoeuvre

 
Because the Tern Quick Haul has a shorter geometry than a standard bike, it's easier to manoeuvre. This makes navigating city traffic, obstacles and narrow space a lot easier!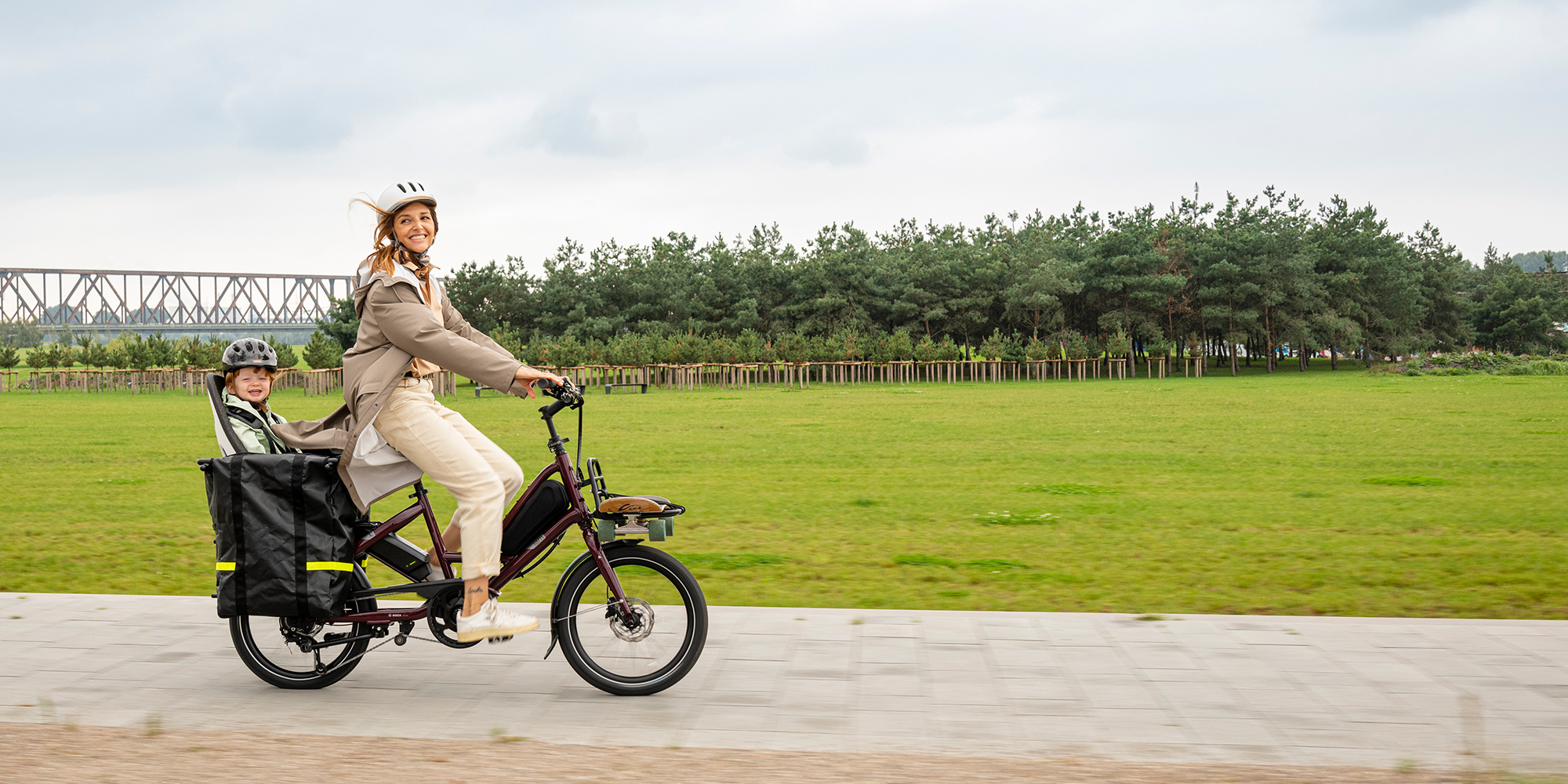 6. Accessible price point

 
In order to keep the price point down, the Tern Quick Haul doesn't feature any of the bells and whistles that the HSD or GSD does such as folding handle post, adjustable stem, suspension fork etc. To keep the Quick Haul accessible, the components were added based on basic essentials, making it Tern's most affordable Bosch e-bike to date.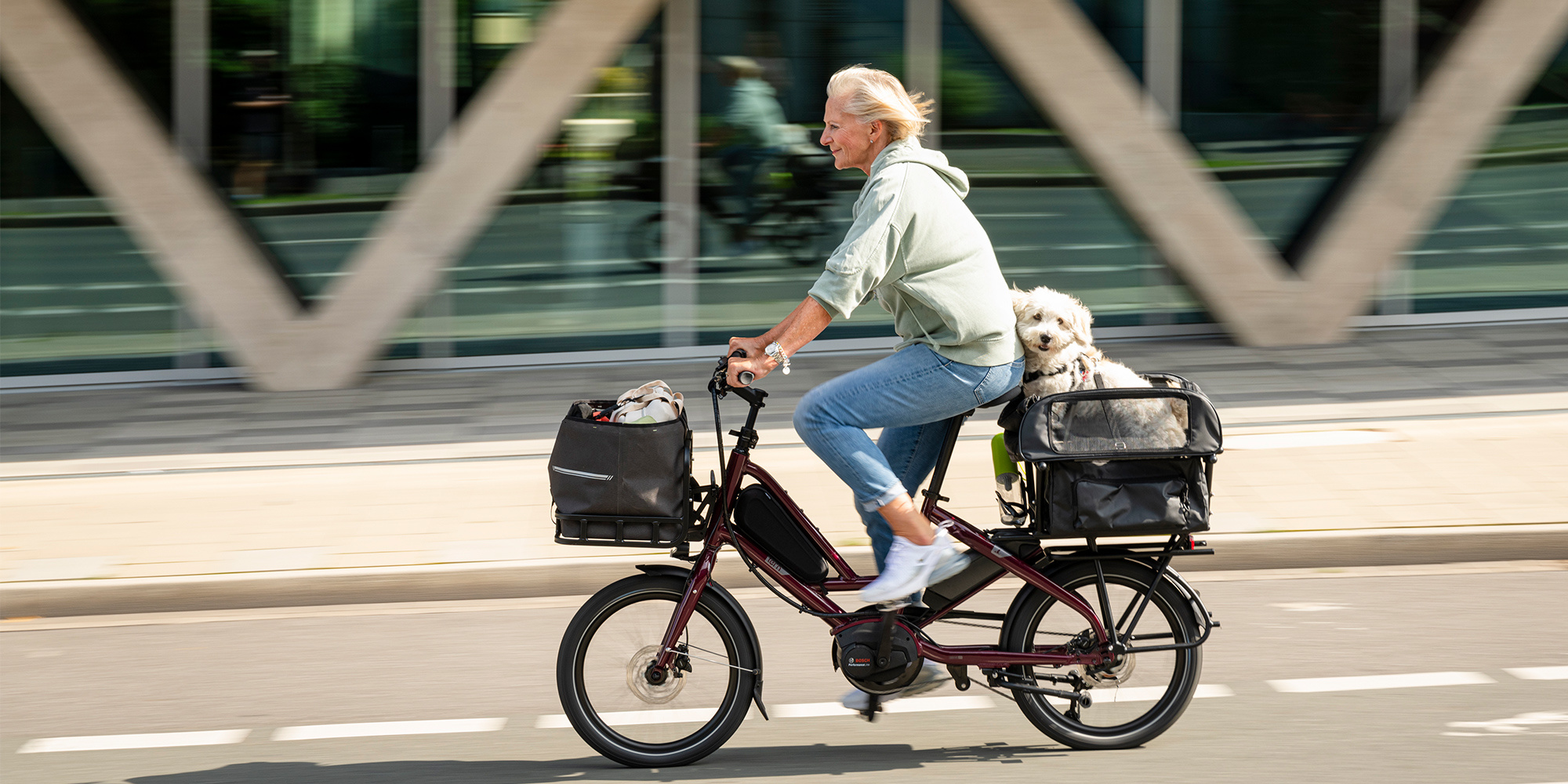 The Tern Quick Haul is a real game-changer for people interested in getting a Cargo Bike. We're expecting both models and accessories by the end of July, pre-order yours here or book a consultation to discuss your cargo bike needs here.
Book your Tern Quick Haul test ride now - Yes we have one demo at our Salford Shop in Greater Manchester!
Still not sure? Why not rent or with our partner Blike from £125 a month. Includes: lock and insurance annual  service and the ability to cancel anytime! (t&c apply)
Want to save money why not by your Tern Quick Haul on a cycle to work scheme.  Get in touch for more info.