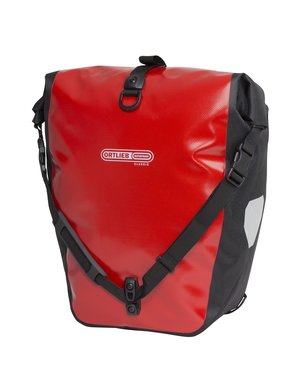 Back Roller Classic
Ortlieb Back Roller Classic - Fully waterproof panniers that clip on and off easily. Fully waterproof very durable. Sold as a pair.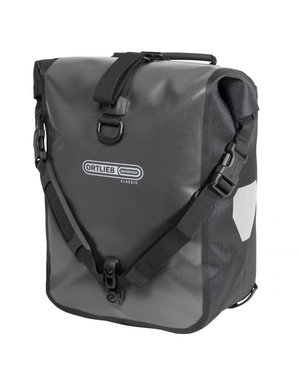 Sport Roller Classic
ORTLIEB's far travelled classic model made of robust polyester fabric is designed for lowriders in the front or for the rear rack, and is also suitable for children's bikes.With its QL2.