Manchester and Salford e-cargo bike library
Thinking about how an eCargo bike could work for your business?
Are you a local resident with something to move?
Want to try out a cargo bike before buying your own?
The eCargo bike hire can help!  We offer both short term hire, ideal for users that only need occasional use or longer term hire for up to a month.
What can an eCargo Bike Do?  eCargo bikes and trailers can carry loads of around 180kg. 
Where do I collect from? You can collect your hire bike from our Chapel Street Shop.
What kind of eCargo Bike should I hire? We offer a free 30-minute consultation via phone, video call or in person to help match users to the right type of e-cargo bike.  A one hour test ride can also help understand which bike will best meet your needs.
Do I need Training? All users of the eCargo bike hire scheme are required to have the equivalent of Level 3 Bikeability training.  The cargo bikes are easy to ride, and electric assist makes riding even easier!   If you are a confident cyclist, riding a cargo bike is pretty simple.  See training providers. 
How Much Does It Cost?
1 day to 14 days hire is £12 per day (e.g., 14 days is £168)
15 days to 31 days – for a flat rate of £180
Manchester Bikes are the authorised hire operator on behalf of Manchester City Council and Salford City Council.  The project is supported by funding from the Department for Transport in conjunction with the Energy Savings Trust.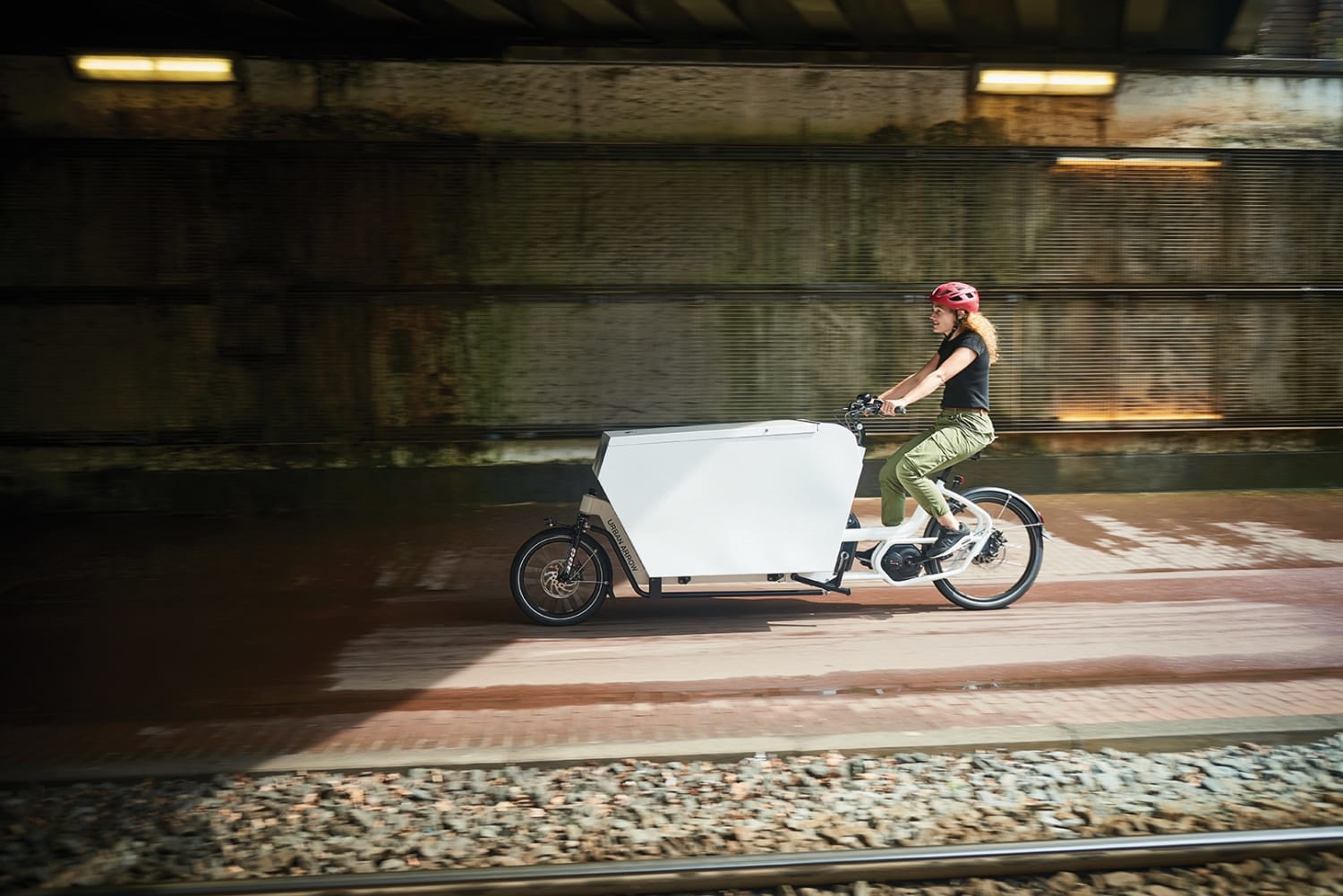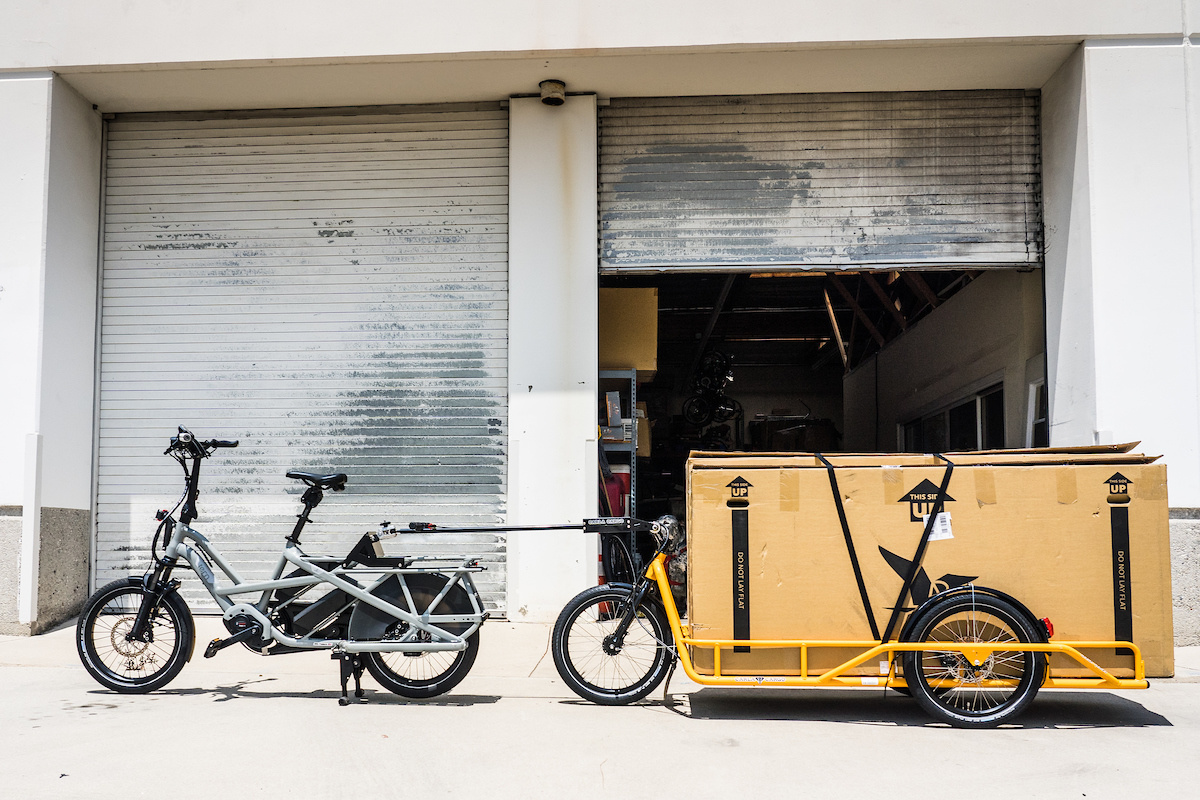 Please remember you will need to bring evidence of your cycling ability. The equivalent of Level 3 Bikeabiliy. We can't hire with out this. If you have questions or can't find a date then please email [email protected]